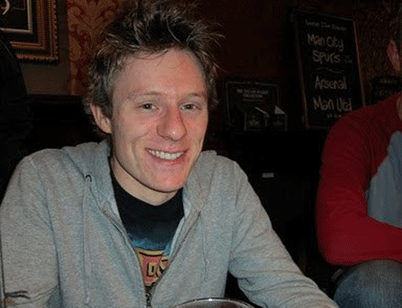 Nick Griffiths
I'm a keen road cyclist, with a particular interest in road racing. I often used to ride my chunky green Raleigh, from early childhood into my teenage years, but eventually confined it to the garage in favour of my Nintendo 64.
Years later, in the spring of 2008, a Surrey cycling road show came to my office campus offering hire-purchase on a hybrid bike to use for cycling to work. I started riding the 11 miles each way once or twice a week and I was hooked. The next year, I upgraded to a Boardman road bike on the cycle to work scheme.
Things really took off when I joined the Kingston Wheelers in summer 2010. I started racing in local criteriums and road races, rode the Tour of Flanders sportive, had many long rides in the Surrey Hills and beyond and, most importantly, have made many friends along the way. When Mark asked me if I wanted to ride across America, I couldn't resist.
I'm helping Mark raise awareness and money for a charity called the Magic Breakfast http://www.magicbreakfast.com/. Please click here to donate to The Magic Breakfast.