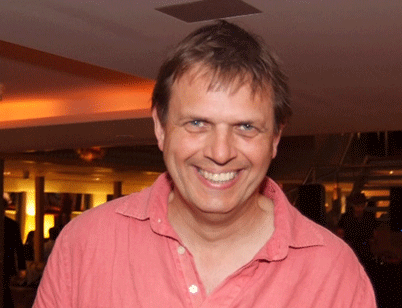 Brett Scillitoe
I have been cycling since I was 4, a long time ago now, but have only recently taken up serious road cycling. I bought my hybrid bike in April 2012 and haven't looked back. I was planning to ride from Lands End to John O'Groats, but then this plan came my way and I just had to say yes. I enjoy the long distance rides as opposed to the short fast and furious rides. I have recently started doing 75 mile plus rides which are a great pleasure to be out cycling through SE England in the spring and early summer.
I have recently upgrade my bike to an Orbea Aqua T105 and it rides very well. Even the saddle they supply is comfortable!
I also Skiff at Dittons Skiff and Punting Club in Thames Ditton and when I get to San Francisco I will be meeting up with the very kind folks at the South End Rowing Club to go out for a row.
I am raising money to help build a new sports pavilion at my daughter's school – Cobham Free School (http://www.cobhamfreeschool.org.uk/). The Pavilion is greatly needed as the current accommodation is very temporary. For more information please click here.